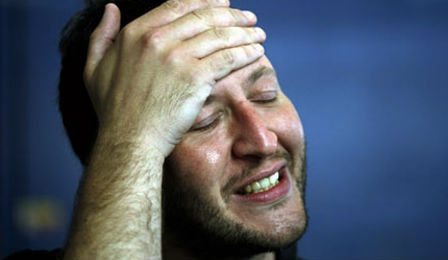 British composer, conductor and pianist Thomas Ades has today been announced as the recipient of the prestigious 2015 Leonie Sonning Music Foundation Prize.
Thomas will receive DKK600000 (US$91,000), a monotype by Danish painter Maja Lisa Engelhardt - and a concert with the Danish National Orchestra, dedicated solely to his work.
"The prize will buy me time and space … it won't be fritted away, it will be spent on something that will make it more efficient for me to work," the 44 year old has said.
Previous recipients include Igor Stravinsky, Benjamin Britten, Mstislav Rostropovich, Gyorgy Ligeti, Gyorgy Kurtag, Kaija Saariaho and Daniel Barenboim.