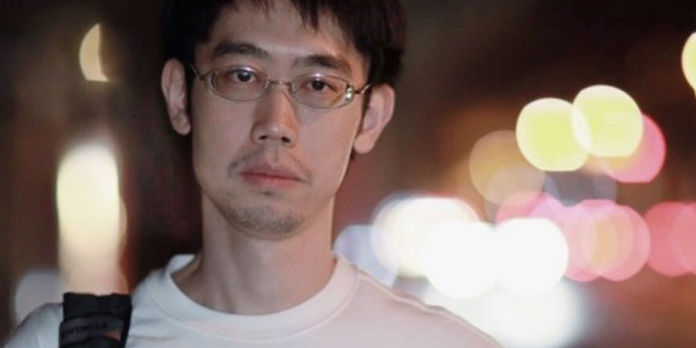 Zhu's composition, "Deep Grey," earned the jurors' highest praise and won him 60,000 Swiss Franc — which is approximately 64,000 USD.
According to Zhu, his composition highlights both a grayscale and deep colors. The piece is influenced by live-electronic music and harbors ideas that are deeply processed, filtered, and three-dimensional.
Second place and CHF 25,000 went to Artur Akshelyan for the piece entitled "Three Pieces for Orchestra," while third place and CHF 15,000 were awarded to Miguel Morate for the piece "COMME S'EN VA CETTE ONDE."
Founded in 2017 for young composers to demonstrate their strengths in composition and to begin their careers in the industry, the competition honors the death and legacy of conductor and commissioner of new works, Paul Sacher (1906-1999).
Due to the pandemic, the competition was presented without an audience in the Don Bosco Basel Music and Cultural Center in Basel, Switzerland from March 3-7. The live recordings of these concerts will be available on the competition's YouTube channel.