Conducting Competition at L'Opéra Royal de Wallonie-Liège Announces Winner
Peruvian conductor Dayner Tafur Diaz will receive €10,000 in prize money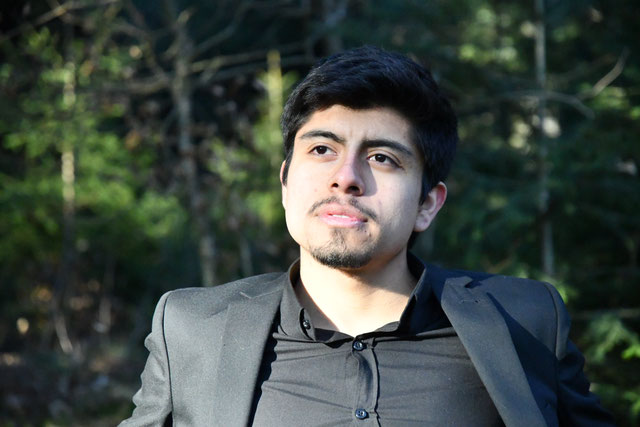 The second edition of Belgium's Opéra Royal de Wallonie-Liège Conducting Competition took place recently — awarding young Peruvian conductor Dayner Tafur Diaz first prize. He will receive €10,000 in prize money, as well as the opportunity to conduct a full production at the Belgian opera house.
Diaz began his musical training as a trumpeter and pianist, gaining early conducting experience after winning a scholarship to participate in Peru's "Arpeggio" program. He moved to Germany in 2017 to pursue his conducting career and has since enrolled at the Hochschule für Musik in Stuttgart, where he studies with Rasmus Baumann.
Second place went to 26-year-old Italian Giulio Cilona, who is Kapellmeister at the Hanover State Opera, while current Los Angeles Philharmonic Dudamel Fellow Luis Toro Araya took third. They won €4,000 and €2,000 respectively. Cilona will return to Wallonie-Liège to conduct a community performance for young people, while Araya will work as Assistant Director for a Wallonie-Liège project.
"Congratulations to the three candidates who offered us an exceptional final!" wrote the Opéra Royal de Wallonie-Liège on social media.

"Once again we warmly thank the Orchestre Philharmonique Royal de Liège and its Director Mr. Daniel Weissmann for their welcome and for making this second edition of the International Competition of Opera Orchestra conductors possible."