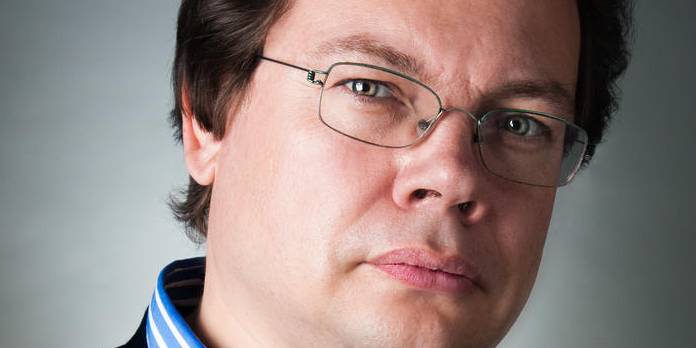 A graduate of the Moscow Conservatory, Vedernikov served as chief conductor of the Royal Danish Opera and music director of the Mikhailovsky Theatre. He was also the music director of the Bolshoi Theatre.
He was reportedly on a ventilator for several days prior to his death.
"Incredibly saddened by the news of the passing of my good friend and incredible musician, maestro Alexander Vedernikov. I will miss him a lot," Cellist Johannes Moser has said.
Our condolences are with Mr. Vedernikov's family, friends, and colleagues.