Conductor Andris Nelsons and Soprano Kristine Opolais Have Divorced
Acclaimed Latvian conductor Andris Nelsons and soprano Kristine Opolais have today announced their divorce - after 7 years of marriage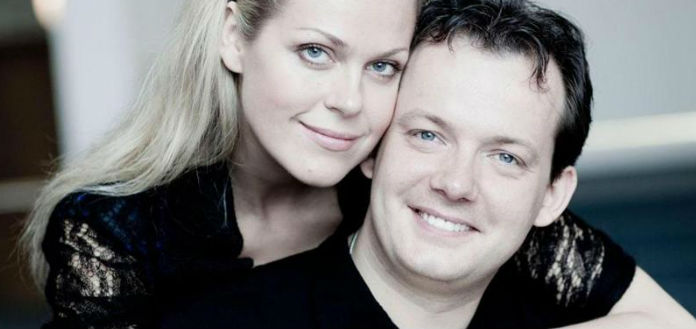 Acclaimed Latvian conductor Andris Nelsons and soprano Kristine Opolais have today announced their divorce - after 7 years of marriage.
"Sharing, with regret, that Andris Nelsons and Kristine Opolais have divorced following seven years of marriage ..." a public statement on the 39-year-old conductor's website has read.
"Both Mr. Nelsons and Ms. Opolais are united in putting their daughter at the center of their private lives … with complete respect and admiration for one another, Mr. Nelsons and Ms. Opolais look forward to continuing their artistic relationship together," the statement has said.
Maestro Nelsons currently serves as music director of the Boston Symphony Orchestra and the Leipzig Gewandhaus Orchestra.
The family has asked for privacy at this time - and will make no further statement regarding the matter.
PHOTO CREDIT: MARCO BORGGREVE