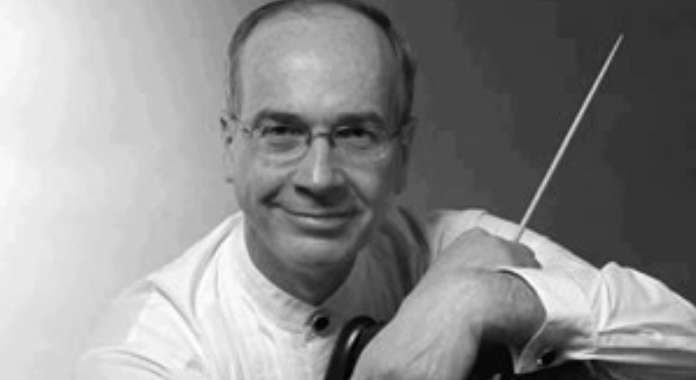 The Ann Arbor Symphony Orchestra, in Ann Arbor, Michigan, United States has this week announced Israeli-American conductor Arie Lipsky has stepped down as Music Director of the ensemble, due to personal reasons  – effective immediately.
The 64-year-old had lead the orchestra since 2000.
"We are heartbroken for Arie that his very difficult health struggles in the last six months have led him to this decision ..." Orchestra Board President Richard Hendricks has said this week.
"His resignation was yet another act of leadership, and we accepted his decision in that same spirit. ... we owe him our sincerest gratitude for the amazing work he has done over the years to elevate our Symphony to its current highest-ever-quality, both in its music-making and in the breadth and depth of its educational enrichment and community engagement," he has said.