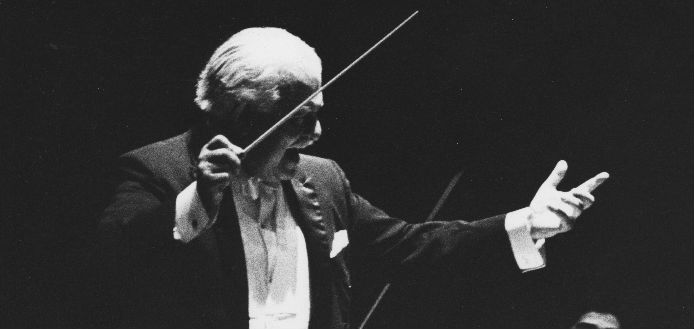 American conductor Arthur Fiedler died on this day in 1979 – 34 years ago – aged 84.
Maestro Fiedler is remembered as the long-time principal conductor of the Boston Pops Orchestra – a position he held for over 50 years.
He passed away in his Massachusetts home, from cardiac arrest, whilst studying scores.
ARTHUR FIEDLER | TCHAIKOVSKY PIANO CONCERTO | 1ST MVT | EARL WILD & BOSTON POPS ORCHESTRA | 1971
Comments
comments