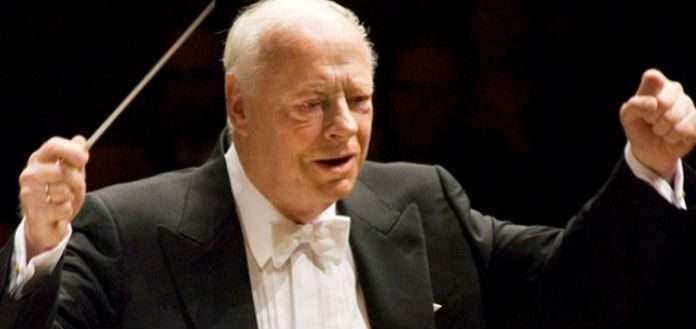 The Vienna Philharmonic has this week announced the appointment of 89-year-old Dutch conductor, Bernard Haitink as an honorary member of the ensemble.
Since his debut in 1972, Maestro Haitink has led the orchestra over 100 times.
He will be presented with the honor, by Vienna Philharmonic Chairman Daniel Froschauer, at this year's Salzburg Festival.