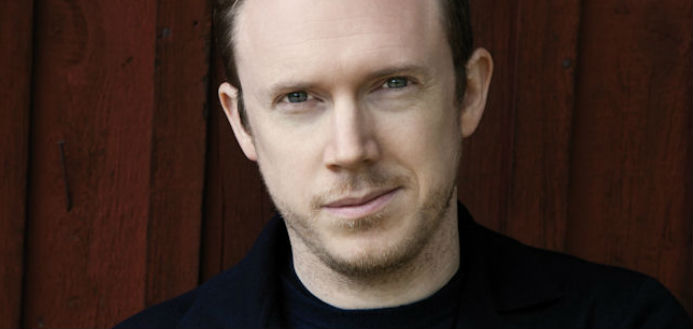 It has been announced this week that British conductor Daniel Harding will step down as Music Director of the Orchestre de Paris at the conclusion of the 2018/2019 season.
Daniel signed the initial 3 year contract in September 2016 - succeeding conductor Paavo Järvi.
The 42 year old has indicated his decision not to seek a contract renewal with the ensemble is based on artistic reasons.
Daniel previously served as Music Director of the Trondheim Symphony Orchestra and the Deutsche Kammerphilharmonie Bremen - and currently serves as Conductor Laureate with the Mahler Chamber Orchestra and as Music Director of the Swedish Radio Symphony.
The Orchestre de Paris has indicated they will release an official statement in coming weeks.
Daniel has also indicated it is his intention to take a sabbatical year away from work during the 2020/2021 season.