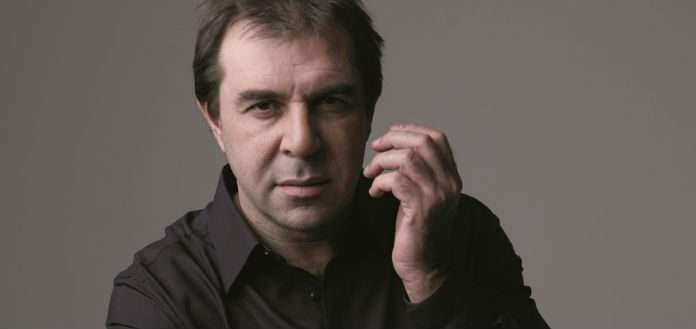 The Accademia Filarmonica di Bologna, in Bologna, Italy, has this week announced the appointment of controversial Italian conductor Daniele Gatti as the new Music Director of the Academy's Orchestra Mozart.
"We believe the collaboration with Maestro Gatti represents a fundamental and decisive opportunity for our future ..." Orchestra Board Member Mattia Petrilli has said.
"The Board is very happy and convinced of this choice ... a choice strengthened by the fact that Maestro Gatti was in the list of names Claudio himself indicated as his possible successors," he has said.
In August of last year, the 57-year-old conductor was terminated from his position as Chief Conductor of the Royal Concertgebouw Orchestra, in Amsterdam – after a series of allegations of inappropriate behavior were raised.
Since the firing, Maestro Gatti has also been appointed the new Music Director of the Teatro dell'Opera di Roma - in Rome, Italy.