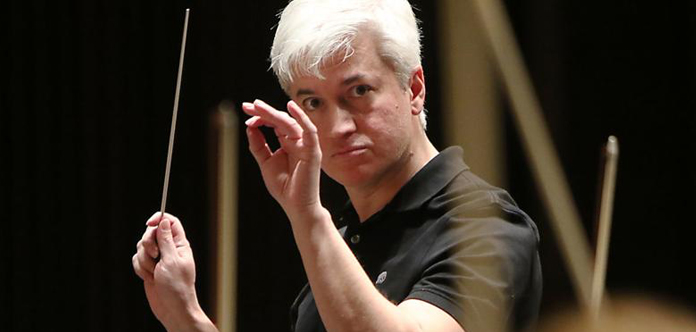 The Boise Philharmonic, in Boise, Idaho, United States has this week announced the contract extension of Music Director Eric Garcia - through to the conclusion of the 2023-2024 season.
The 42-year-old American conductor has served the position since 2017.
"We are delighted to have Eric continue on as our Music Director for the next four seasons ... from the first time he lifted his baton to lead the Boise Phil, Eric instilled his passion and artistic vision to the entire organization," Boise Philharmonic Board President, Marty Jacobs has this week said.
"I am both honored and thrilled to continue my relationship with the incredible musicians of the Boise Phil and Boise Phil Master Chorale ... I am also elated to continue to work alongside our peerless administrative staff and board as we continue to build deeper relationships with the great audiences of Idaho," Eric has this week said.