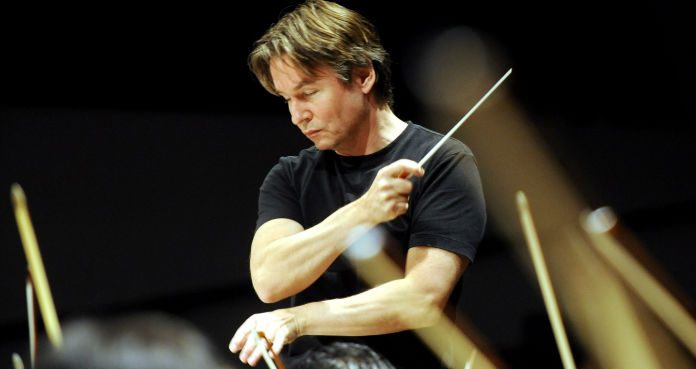 The Philharmonia Orchestra, in London, has today announced Principal Conductor and Artistic Advisor Esa-Pekka Salonen will step down from the role - at the conclusion of the 2020-2021 season.
The 60-year-old Finnish conductor and composer has lead the ensemble since 2008.
MAHLER | SYMPHONY NO. 3 | 6TH MVT | ESA-PEKKA SALONEN & PHILHARMONIA ORCHESTRA | 2017
"This is a group that juxtaposes world-class talent and star-power with an ease of musical communication, personal warmth, real risk-taking on stage and off, and always good humour …" Maestro Salonen has said.
"I do not say lightly that they are family, and I am honoured to be a part of what will be their fantastic future,' he has said.
No successor has been announced at this stage.