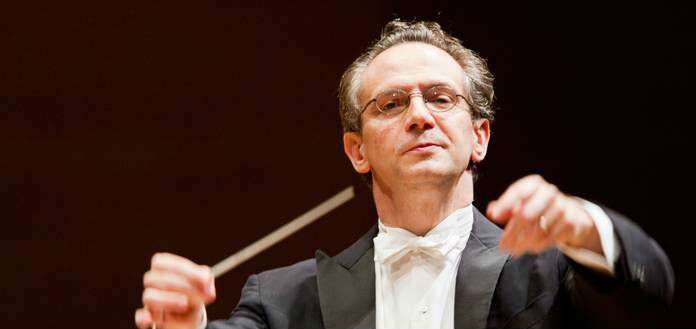 It has been announced this week that Italian conductor Fabio Luisi has stepped down as Music Director of the Maggio Musicale Fiorentino Arts Festival in Florence, Italy - effective immediately.
The announcement comes just days after it was announced that Festival General Director and Founder, Cristiano Chiarot had left the organization - to be replaced by powerful theater manager Salvatore Nastasi.
"It is with a feeling of extreme unease and great personal regret that I submit to you my resignation as Music Director of the Teatro del Maggio Musicale Fiorentino ..." the 60-year-old conductor has this week said.
"The incomprehensible strategic decisions of the previous days have convinced me that Florence lacks the desire to continue the program started by Chiarot ... unfortunately, for me it is therefore no longer possible to continue with this direction ..." he has said.
"What has happened in the last few days cannot be reversed, for which, after careful consideration over a period of days, necessary in order to avoid an emotional response, I have decided to resign."