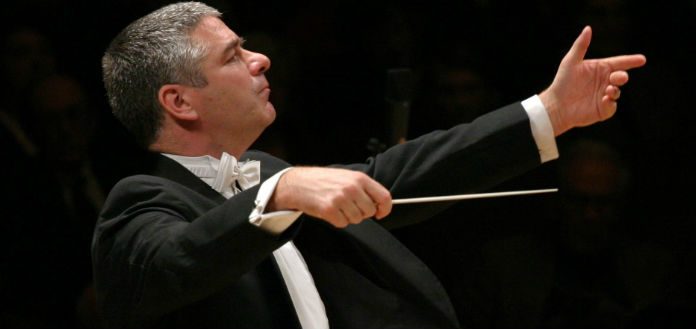 The North Carolina Symphony, in Raleigh, United States, has this week announced Music Director Grant Llewellyn will step down from the role - at the conclusion of the 2019/2020 season.
Maestro Llewellyn, 56, has lead the ensemble since 2004 - and will assume the title of Music Director Laureate.
"The North Carolina Symphony has played a central role in my career and in my entire family's life over the past 15 years … and I am delighted to maintain a relationship with this wonderful orchestra," the Welsh-born conductor has said.
A committee of musicians, trustees and staff will lead the search for a replacement, the orchestra has indicated.