Singapore Symphony Announces Appointment of New Music Director
The Singapore Symphony has announced the appointment of Austrian conductor Hans Graf as its new Chief Conductor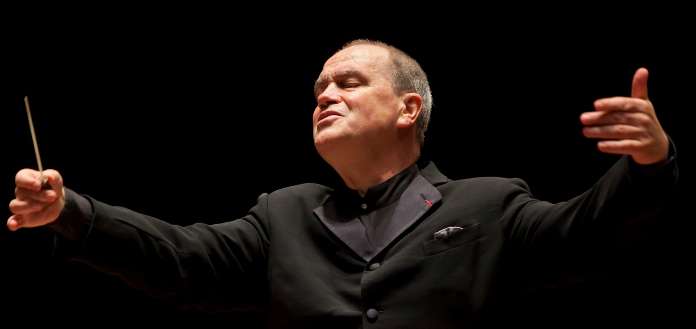 The Singapore Symphony, in Singapore, has this week announced the appointment of Austrian conductor Hans Graf as its new Chief Conductor - effective from the commencement of the 2020-2021 season.
Maestro Graf previously served as Music Director of the Houston Symphony, Mozarteum Orchestra Salzburg, Basque National Orchestra - and the Orchestre National Bordeaux Aquitaine.
He will succeed Chinese-American conductor Lan Shui in the role - who had lead the ensemble from 1997 until his recent retirement.
"I am delighted to welcome Hans Graf as our Chief Conductor ... he brings with him a wealth of experience and insightful musicianship," Orchestra Board Chairman Goh Yew Lin has this week said.
"When I first came to Singapore, I found an orchestra of international level ... now I am pleased and honoured to be invited to work with them in the future ... " the 70-year-old conductor has said.
"I feel in them the joy of making music which fuels their assiduous effort to reach ever higher levels - and it will be my goal to lead and go forward with them in this noble passion," he has said.