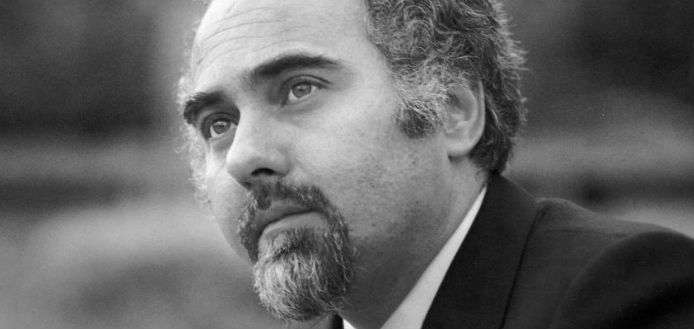 Internationally acclaimed Hungarian conductor István Kertész died on this day in 1973 - aged just 43.
Remembered as one of the finest conductors of the 20th Century, he served prestigious conducting positions with the Hamburg Symphony Orchestra, The Cleveland Orchestra, Chicago Symphony Orchestra, The Philadelphia Orchestra, Hamburg State Opera, Berlin Philharmonic, London Symphony Orchestra, Israel Philharmonic Orchestra, Bavarian Radio Symphony Orchestra, Cologne Opera, Royal Concertgebouw Orchestra, Los Angeles Philharmonic, San Francisco Symphony and the Vienna Philharmonic Orchestra.
Maestro Kertész drowned, whilst on a concert tour, swimming off the coast of Israel.
DVORÁK | CARNIVAL OVERTURE | ISTVAN KERTESZ & LONDON SYMPHONY ORCHESTRA | 1966