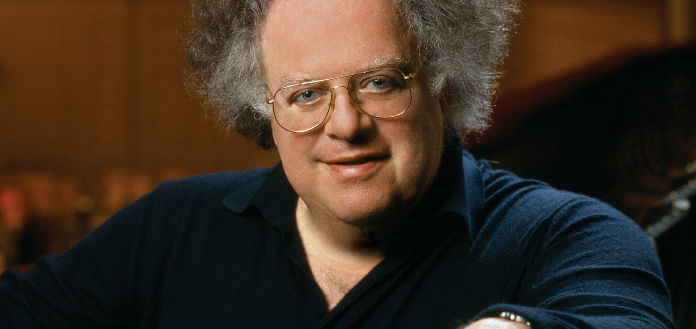 The cause of death has not yet been confirmed, but his health was on the decline for over a decade.
He served as Music Director of the Metropolitan Opera from 1976 and was appointed Artistic Director in 1986, conducting more than 2,500 performances.
Levine, at age 74, was suspended from his position at the Metropolitan Opera in December of 2017 after multiple allegations of sexual misconduct were made public. Allegations included that he, in the late 1980s, maintained a sexual relationship with a teenage boy.
The termination came after an internal investigation found credible evidence of sexually abusive conduct towards young artists. Levine then sued the Met for $5.8 million, the Met countersued, and a settlement was reached in the summer of 2020 with signed confidentiality agreements.
"No artist in the 137-year history of the Met had as profound an impact as James Levine," Peter Gelb, General Manager of the MET said.
Levine also served as the 14th music director of the Boston Symphony Orchestra and the chief conductor of the Munich Philharmonic. He was often compared to the American-born conductor, Leonard Bernstein.
He was scheduled to perform this January in Florence, Italy, but the concert was canceled due to COVID-19.