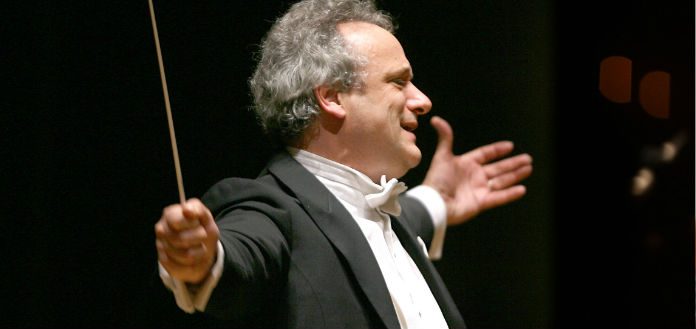 The Toronto Symphony, in Toronto, Canada has today announced that conductor Louis Langrée will withdrawn from all concert appearances this week - due to an unspecified health condition.
Maestro Langrée will be replaced by 27-year-old British conductor Kerem Hasan - for what will be the 2017 Nestle and Salzburg Festival Young Conductors Competition 1st prize winner's Canadian debut.
The announcement comes just days after it was announced that conductor Jaap van Zweden will withdraw from all performances this week with the New York Philharmonic due to a shoulder concern - and that conductor Gustavo Dudamel will withdraw from the remainder of his two-week stint with the Boston Symphony due to an ongoing hand and arm injury.