Conductor Mark Elder Has Cancelled All Upcoming Performances Due to a Neck Injury
The Halle Orchestra has announced that Chief Conductor Sir Mark Elder has withdrawn from all upcoming performances - due to an ongoing neck injury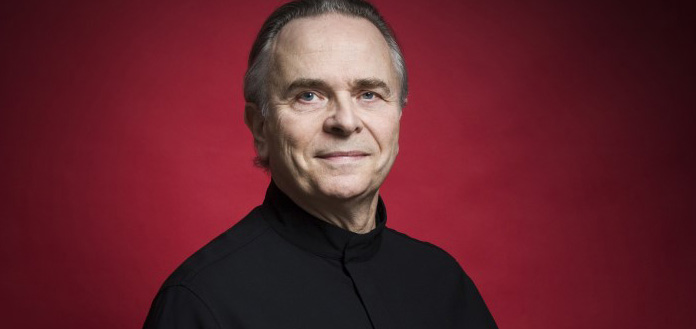 The Halle Orchestra, in Manchester, England has this week announced that Chief Conductor Sir Mark Elder has withdrawn from all upcoming performances - due to an ongoing neck injury.
"Following surgery in the middle of August to release a trapped nerve in his neck, and under medical advice, Sir Mark Elder has very reluctantly decided to cancel his forthcoming engagements ..." a spokesperson for the English orchestra has this week said.
"This will give him time for the fullest possible recuperation."
The ensemble's October 5th performance will be lead by conductor Ludovic Morlot.
The ensemble's October 9-13th performances will be led by conductor Andrew Manze.
Maestro Elder, at this stage, is hopeful for a return to Halle's podium on November 24th - to conduct a performance of the Bach's B Minor 'Mass'.