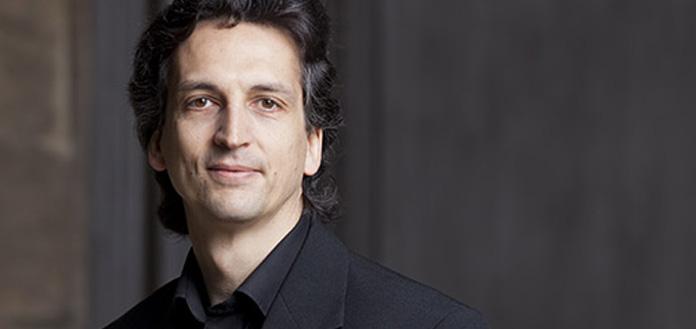 The Lucerne Symphony Orchestra, in Lucerne, Switzerland, has this week announced the appointment of German conductor Michael Sanderling as its new Chief Conductor - effective from the commencement of the 2021-2022 season.
The 52-year-old has previously served as Principal Conductor of the Deutsche Streicherphilharmonie, the Kammerakademie Potsdam and the Dresden Philharmonic.
"I look forward to the Sanderling era with high confidence ... his vast repertoire knowledge and his profound interpretations will shape the Luzerner Sinfonieorchester," Orchestra Executive Director, Numa Bischof Ullmann has this week said.
"I'm delighted and inspired by the rich and visionary activities of this diverse orchestra ... I look forward to a new artistic era, one that will not only bring me together with the exceptional musicians of the Luzerner Sinfonieorchester and the dedicated staff, but also with people that experience, value and support the orchestra, throughout Switzerland, and internationally," Michael has this week said.
He will succeed conductor James Gaffigan in the role.