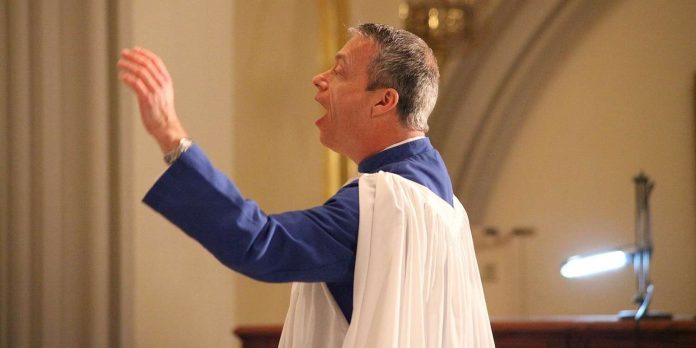 It has been reported this week that American conductor Michael Wustrow has been charged in a New York Court with the receipt and possession of child pornography.
The 56-year-old previously served as Co-Music Director of St. Agnes' Cathedral, in Long Island, New York - before being terminated from the position following an FBI investigation into possible child exploitation charges in 2017.
The accused directed several youth choirs at the cathedral for over 20 years.
"The Diocese and St. Agnes Parish cooperated fully with law enforcement officials at all times ..." church spokesperson Sean Dolan has said.
"Our priority is the protection of children and young people, as well as keeping our community informed ... when we learned that there was an investigation of Mr. Wustrow regarding child exploitation, we provided timely information and outreach assistance to our community," he has said.
Michael Wustrow has pleaded not guilty to the charges - and has been held at the Metropolitan Detention Center, in Brooklyn, without bail.