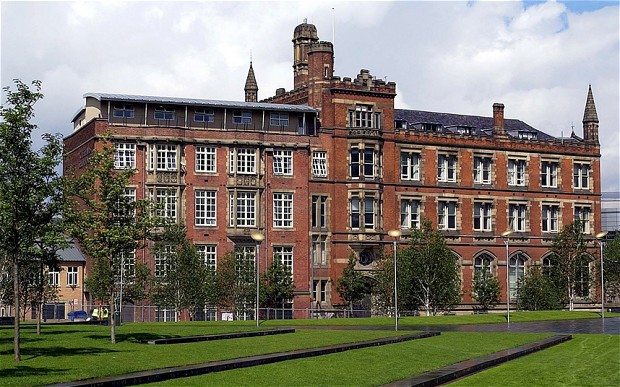 British Conductor Nicholas Smith, 66 has been sentenced to eight months imprisonment, in Manchester UK, for the sexual assault of a former pupil of the Chetham's School of Music.
The court heard yesterday Smith assaulted the unidentified victim, then aged 15 - when the girl was staying at the home he shared with his wife, in Derbyshire – between 4 May, 1976 and 3 June, 1978.
The victim indicated in a court statement the attack took minutes - yet ruined her life.
Smith pleaded guilty to the assault.
"Smith took advantage of a homesick young girl in a location away from school grounds while she was isolated and vulnerable," Manchester Detective Chief Inspector Jamie Daniels has said.
"When you were alone with her, you cynically took advantage of her vulnerability and subjected her to a deeply unpleasant and frightening ordeal," Sentencing Judge Peter Lakin has said.
The victim went to police after the death of abuse victim Francis Andrade in January 2013 - telling police, Ms Andrade's death was like the 'curtain of a stage lifted.'
PREVIOUS: