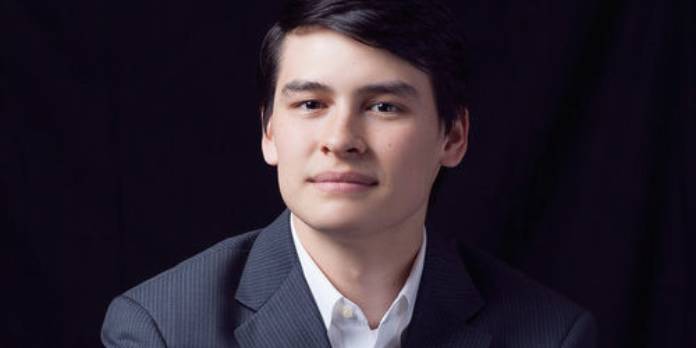 The Bozeman Symphony, in Bozeman, Montana, has this week announced the appointment of American conductor Norman Huynh as its new Music Director – effective from the commencement of the 2020-2021 season.
A graduate of the Peabody Institute of Music, Norman currently serves as Associate Music Director of the Oregon Symphony.
"I'm thrilled and excited to be chosen as Music Director ...  this is something every conductor looks forward to — leading his or her own orchestra. And from what I've seen so far, it's an incredibly supportive community," he has said.