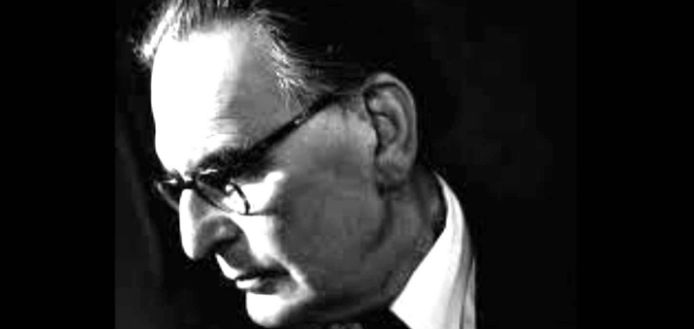 Klemperer served principal conducting positions with the L'opéra De Strasbourg, Opera Cologne, Opera Wiesbaden, Kroll Oper, Royal Opera House, Budapest Opera, and the Los Angeles Philharmonic.
He premiered a number of new works, including Janáček's "From the House of the Dead," Schönberg's "Erwartung," Stravinsky's "Oedipus rex," and Hindemith's "Cardillac."
During his lifetime, he also wrote an opera and six symphonies, among other works for smaller ensembles.
BEETHOVEN | SYMPHONY NO. 1 | OTTO KLEMPERER & NEW PHILHARMONIC ORCHESTRA