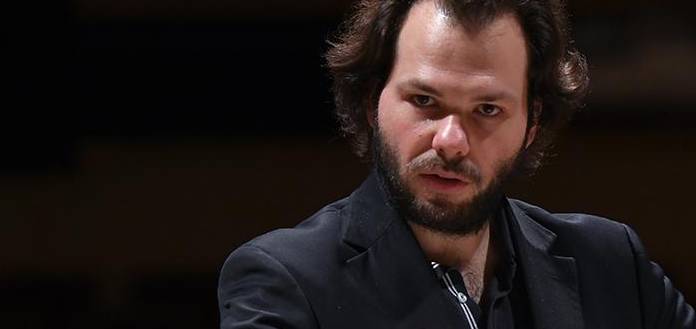 The Norwegian Radio Orchestra, in Oslo, Norway has this week announced the appointment of 33-year-old Czech conductor Petr Popelka as its new Chief Conductor – effective from the commencement of the 2020-21 season.
Petr is a former recipient of the Gstaad Menuhin Festival Academy's Neeme Jarvi Conducting Prize - and has led recent performances with the Danish National Symphony Orchestra, Norske Opera Orchestra and the Hungarian State Opera.
Last week, he was also named the Principal Guest Conductor of the Janacek Philharmonic.