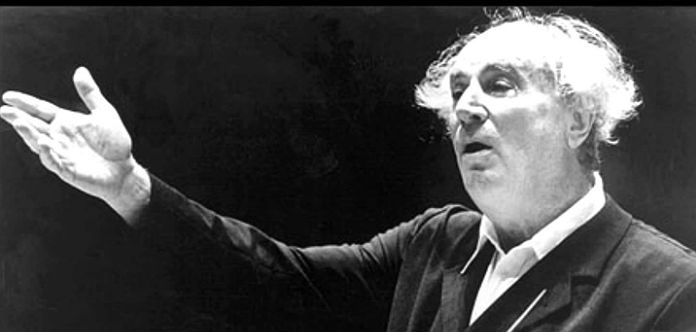 Czech conductor Rafael Kubelík was born on this day in 1914.
Dying in 1996, Maestro Kubelik is remembered as one of the most pre-eminent conductors of all time.
He served distinguished conducting positions with the Czech Philharmonic, Chicago Symphony Orchestra, Royal Opera House, Bavarian Radio Symphony Orchestra, The Metropolitan Opera, Berliner Philharmoniker, Royal Concertgebouw Orchestra and the Vienna Philharmonic.
He is the son of Bohemian violin virtuoso Jan Kubelík.
SMETANA | MA VLAST | SARKA | RAFAEL KUBELIK & CZECH PHILHARMONIC
Comments
comments