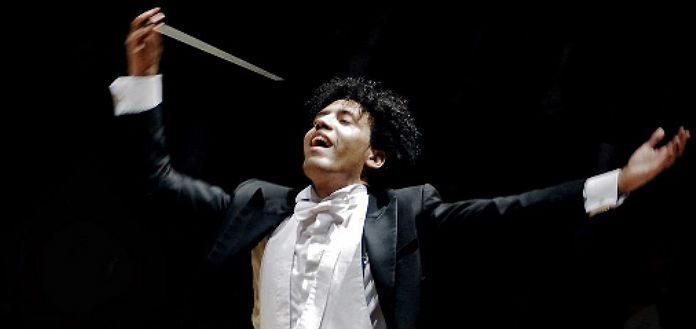 The Ulster Orchestra in Belfast, Northern Ireland has this week announced Venezuelan conductor Rafael Payare will step down from his position as Music Director with the ensemble - at the end of the 2018/2019 season.
The 37 year old was earlier this month announced as the new Music Director of the San Diego Symphony - effective from September 2019.
"We are naturally disappointed to be losing Rafael at the end of our 2018/19 season … while also celebrating his extraordinary contribution to the musical life of Northern Ireland," Ulster Orchestra Chief Executive Richard Wigley has said.
"His achievements with the orchestra have been immense both in quality and aspiration ... and he has given us the confidence to be outstanding," he has said.
Rafael joined the Irish ensemble as Chief Conductor in September 2014 - before being promoted to the title of 'Music Director' in 2016.