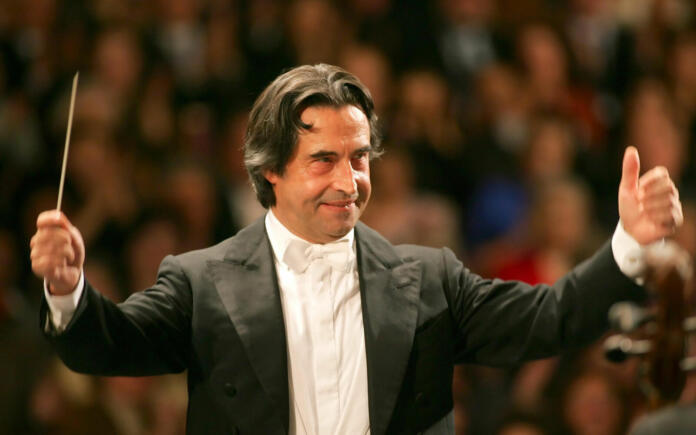 The award, which is one of the Republic of Austria's highest honors, was presented by the Governor of Salzburg Province Wilfried Haslauer at the 2021 Salzburg Festival. The Grand Decoration of Honour in Gold is the sixth-highest of the award's 15 tiers.
The Salzburg Festival's President Helga Rabl-Stadler said that Muti was an "impressive constant in a cultural scene threatened by superficial events" and a "star in the brightest sense of the word."
Muti has conducted 270 concerts in Salzburg, more than any other conductor besides Herbert von Karajan.
The Italian conductor, who recently celebrated his 80th birthday, is the current music director of the Chicago Symphony Orchestra and has often conducted the Vienna Philharmonic — he conducted its 2021 New Year's Concert.
In 2018, he was the highest-paid music director in the United States.