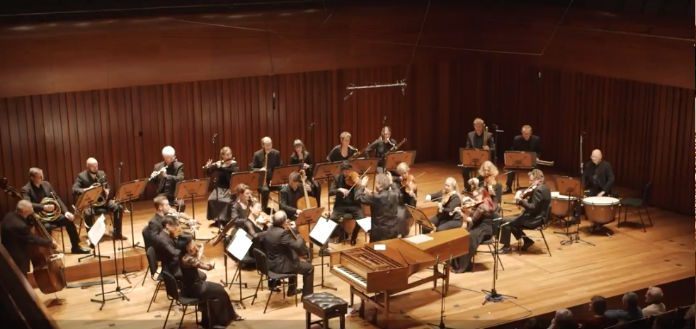 It has been announced this week that keyboard performer and conductor Richard Egarr will step down as Music Director of the Academy of Ancient Music, in Cambridge, United Kingdom – effective from the conclusion of the 2020-2021 season.
Richard, 54, has served the role for the past 15 years.
"Since taking over the reins from Christopher Hogwood over a decade ago, Richard Egarr became the perfect ambassador of AAM with his energy, passion and love of music ..." AAM leader Bojan Čičić has said.
"His ability to transform a performance into an exceptional event is something that we all cherish ... I am really looking forward to presenting these unique concert experiences in our remaining three years together," he has said.
The ensemble have indicated they will commence their search for a replacement in coming months.