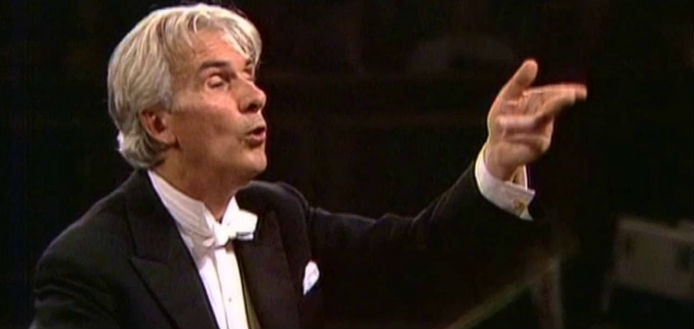 Legendary German conductor Rudolf Kempe was born on this day in 1910 – 107 years ago.
Dying in 1976, Maestro Kempe served principal conducting positions with the Royal Philharmonic Orchestra, BBC Symphony Orchestra, Staatsoperette Dresden, Vienna State Opera, Bavarian State Orchestra, Tonhalle Orchester Zürich and the Munich Philharmonic.
He is credited in history with abolishing the Royal Philharmonic Orchestra's male-only decree – "an orchestra without them," he said, "always reminds me of the army".
RUDOLF KEMPE | TCHAIKOVSKY | SYMPHONY NO. 5 
Comments
comments