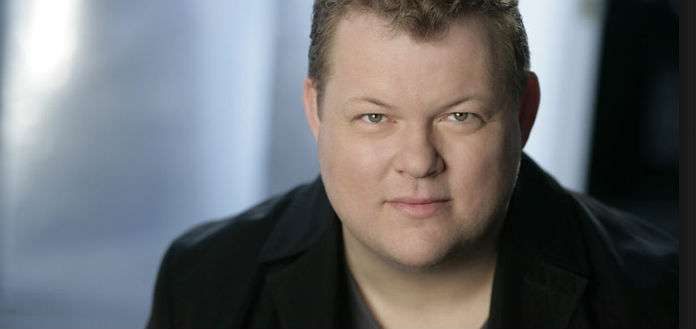 The Argovia Philharmonic, in Aaraus, Switzerland, has this week announced the appointment of Norwegian conductor Rune Bergmann as its new Chief Conductor - effective from the commencement of the 2020-2021 season.
"Rune Bergmann is an extraordinarily expressive personality … as a conductor, musician and as a human being ... " Orchestra Director Christian Weidmann has told local media.
"The man has rhythm in the blood," he has said.
The 42-year-old, who will replace conductor Douglas Bostock, currently serves as Music Director of Canada's Calgary Philharmonic and as Artistic Director and Chief Conductor of Poland's Szczecin Philharmonic.