Principal Conductor Steps Down From Finland's Tampere Philharmonic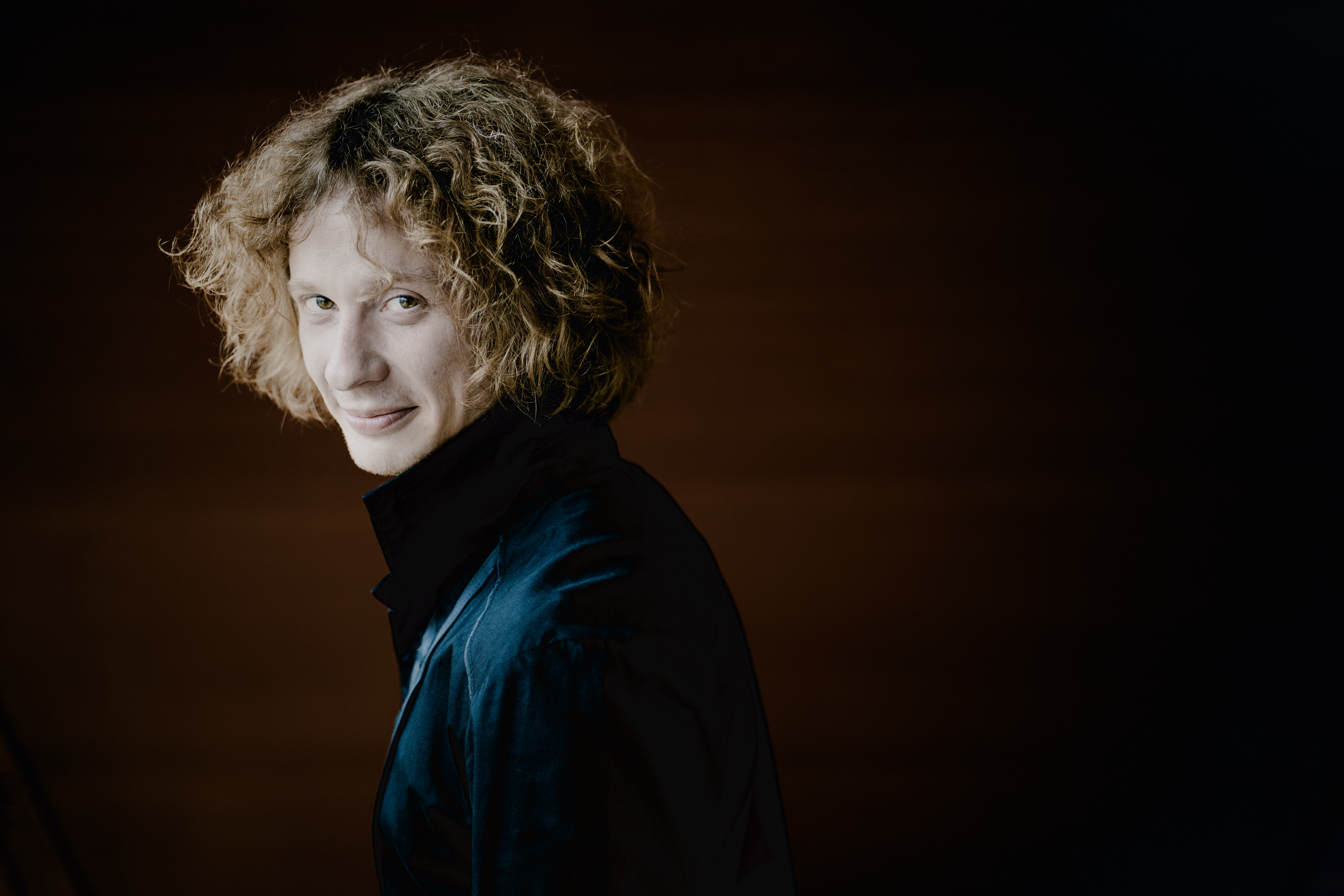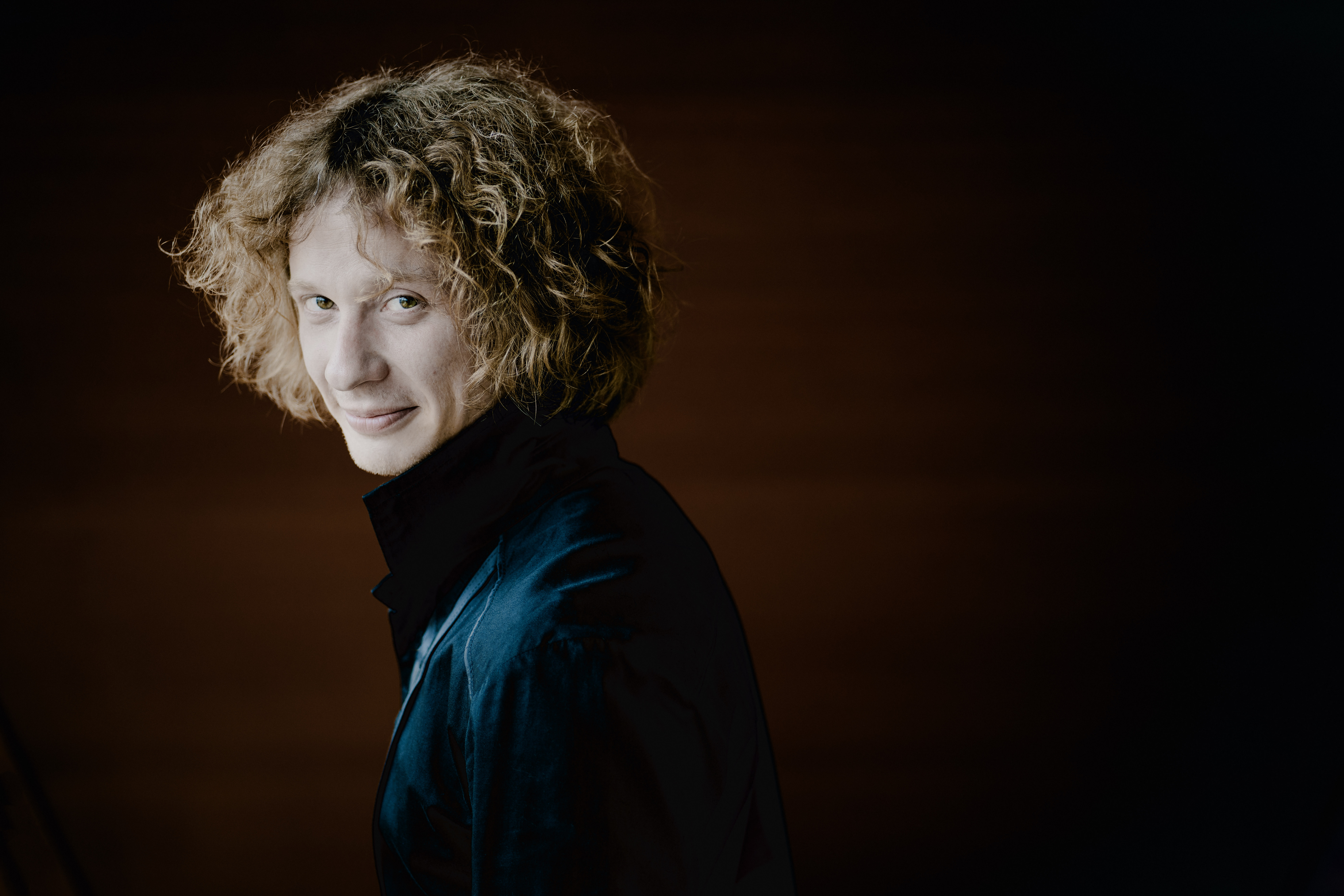 (Photo credit: Marco Borggreve)
Rouvali's decision to step down is owed to his increasingly busy schedule, and therefore less time to devote to the Tampere Philharmonic.
Usually, principal conductors spend at least two or three months with an orchestra, but as of late, Rouvali only had enough time to devote four weeks in Tampere.
"It could have continued like that, but I think the orchestra needs a principal conductor who is there more," Rouvali said. "My four weeks are just not enough for the position of chief conductor. It came to me as a bit of a question of conscience. I don't think it would be fair to go on like this any longer.
"Now it's time for the orchestra to move forward with a principal conductor who will be with it more. I've always wanted to think about what's best for the orchestra first and foremost."
Starting in the role in 2013, Rouvali would have completed ten years of service as chief conductor of the Tampere Philharmonic after the next season. It will be the third-longest tenure as chief conductor in the orchestra's history, after Eero Kosonen and Paavo Raution.
For future seasons, Rouvali said, "Tampere has a good tradition of having former supreme conductors come back as guests, as Hannu Lintu has done. I want to continue that tradition."
Rouvali also serves as the Principal Conductor of London's Philharmonia Orchestra, and Chief Conductor of Gothenburg Symphony. He has previously led the Berlin Philharmonic, New York Philharmonic, Royal Concertgebouw Orchestra, Munich Phillharmonic and the the Orchestre Philharmonique de Radio France — in addition to working with soloists including Daniil Trifonov, Nemanja Radulovic, Yefim Bronfman, Golda Schultz, Seong-Jin Cho, Nicola Benedetti, Alexandre Kantorov, and Pekka Kuusisto.
Now, the Tampere Philharmonic is off to a busy start, as the search for Rouvali's successor has already begun.
"The search is on," says the new artistic director of Tampere Philharmonia Eija Oravuo. "Now we are finding out who is available, on what kind of schedule and for what kind of role. Discussions have already taken place with the orchestra. The bar is set high after Rouval's successful season. We are looking for the best possible conductor."
Founded in 1930, and maintained since 1947 by the City of Tampere, the orchestra comprises of 97 musicians.