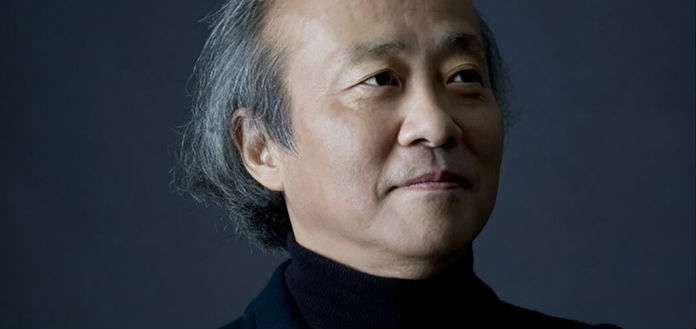 The Osaka Philharmonic, in Osaka, Japan has today announced Music Director Tadaaki Otaka will take 2 months leave from the ensemble - to receive radiation treatment for the early onset of prostate cancer.
The 71-year-old will undergo radiation therapy from May 20th until July 20th, the orchestra has indicated. 
"I will listen carefully to what my doctor says over the coming months ... and look forward to getting back to the music making very soon," he has said.