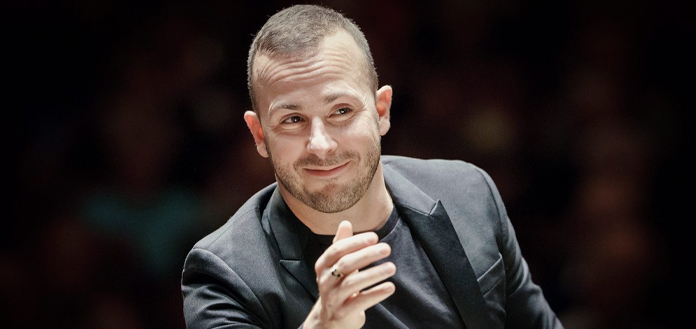 As part of the #WeWillMETAgain fundraising campaign, Nézet-Séguin and his life partner, Pierre Tourville, will match the public's donations dollar for dollar from the 4th to 27th of January, 2021.
The Met Orchestra Musicians, a 501(c)(3) non-profit organization, benefits over 150 musicians in need including members of the Met Orchestra, music librarians, associate musicians, and behind-the-scenes staff.
Their website reads, "As the Met Orchestra Musicians & the Met Chorus Artists turn the page to 2021, we are pleased to begin with a special fundraising matching campaign, to support our community of artists in these unprecedented times."
The orchestra's committee shed light on their circumstances this past week. The statement read, "We have now been unpaid for 10 months and counting. The Metropolitan Opera is an outlier in our industry; every other major orchestra has been compensated since the very beginning of the pandemic."
You can donate to the musicians here: https://bit.ly/3hPhyN1