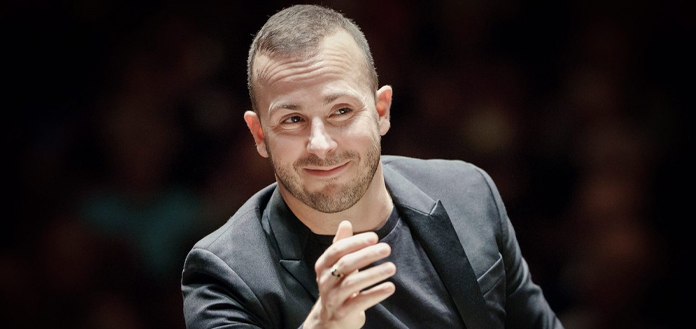 The Music Director of the Metropolitan Opera and Philadelphia Orchestra sent a three page letter to the new President and Vice President of the United States urging for immediate assistance to the arts and cultural sector.
"Artists need financial support to continue to create; the arts institutions of America need it to survive," said Nézet-Séguin.
"While the vaccine is now here, and we can finally start to see the end of the pandemic, the financial implications will last for years without meaningful government intervention.
"We have lost so many colleagues that make up the diverse fabric of the American artistic voice. We have lost the driving force in our lives: making music, theater, creating art for live audiences.
"I urge your administration to prioritize the arts for the benefit of this country, for all Americans."