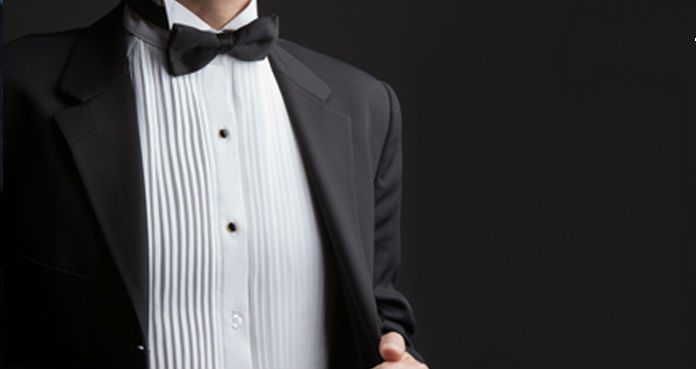 And the winners are in!
The following 5 lucky VC members will each be receiving a Coregami concert dress shirt - the world's first moisture-wicking high-performance tuxedo shirt.
Founded by a concert violinist and avid sports fan, Coregami specializes in performal wear – combining athletic functionality with formal aesthetics.
Joanne Wigmans from the Netherlands
Angelo Yu from the United States
Merrick Jones from the United States
Niels Peter Gudbergsen from Denmark
Petri Riikonen from Finland
Congratulations to our winners and please stay tuned for more exciting VC give-aways.