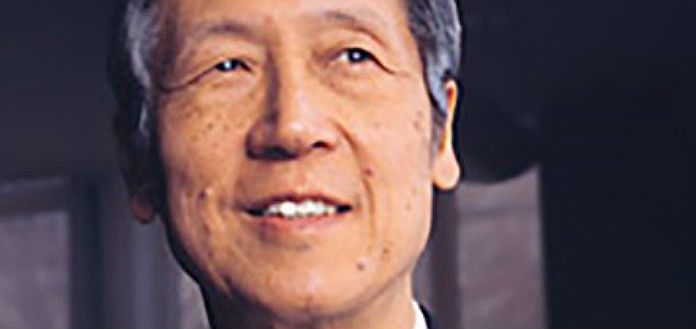 Cello and viola da gamba pedagogue and eminent Joseph Haydn scholar Professor John Hsu has passed away - aged 86.
A graduate and honorary doctorate recipient of the New England Conservatory, he served on faculty at Cornell University's Department from Music from 1955 until his retirement in 2005.
"John was a dear and beloved friend, and a true performer-scholar-teacher-colleague who embodied the possibilities of what a professor of music can be," Cornell University Department of Music Chair, Steven Pond has said.
Professor Hsu founded the school's viola da gamba department in 1961 - and performed with the Amadé Trio from 1974 until 1997.
He is survived by his wife of 49 years, Martha Russell, two sisters and a brother.
Our condolences are with Professor Hsu's family, friends, colleagues and students.