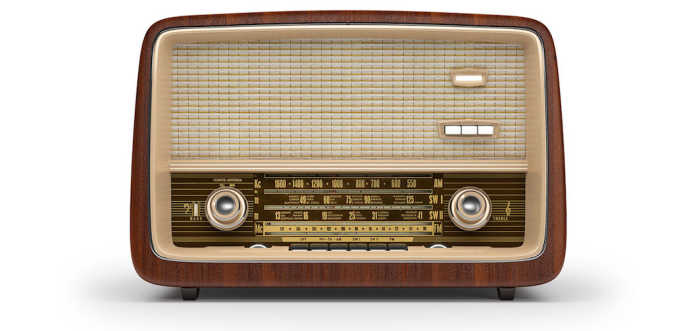 A New Zealand couple have been issued with a $500 noise violation fine, by their local council, following a complaint by a neighbour that the 'constant' classical music from the couple's radio was 'disrupting' and 'affecting her family's lives.'
"We can't go outside to enjoy a barbecue or play with my son in the garden because I can hear classical music ... it's very irritating and stressful," Greymouth resident, Katrina Stewart has written in a statement to the council.
"It's constant and I can't cope with it  … it is disrupting and affecting my life and my family… " the sensitive resident has said.
Janice Lee and Edgar Rochwalksi, 70 have vowed to appeal the infringement - arguing the volume of the radio had already been approved by local police after a noise complaint in February 2015.
The couple have said they have felt victimized by the neighbour's repeated harassment and have now sought legal advice from a Community Law specialist.