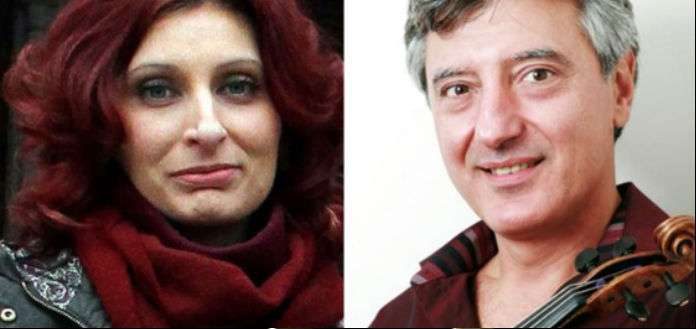 A London court has this week been told that a former Professor at London's Royal Academy of Music, in 2016, entered into an agreement with a former student to trade a violin that had been grossly over-valued by nearly 1000%.
The court heard violinist Ruzica West had agreed to sell her 18th Century Carlo Ferdinando Landolfi violin, then valued at £80,000, to her former Professor Mateja Marinković for an agreed price of £40,000 - with the sale comprising £26,000 in cash plus the exchange of a lesser-valued French violin, which the teacher had allegedly claimed to be worth £12,000–£14,000.
It's understood an independent valuation, in 2017, of the French instrument valued it at just £1,500.
"I was desperate and needed the money, and I had to accept his offer because, if I had taken it to an auctioneer, I would have waited for a long time for it to be resold," the violinist told the court.
Ms West is suing her former teacher for the £12,500 difference in valuation.
Mr Marinković did not attend this week's pre-trail court hearing - with the judge noting that he was now "somewhere in China".
It is believed Mr Marinković was in 2017 teaching on faculty at the United International College, in Zhuhai, China, however he is no longer listed on the school's website.
The case has been adjourned for a further hearing later this year.