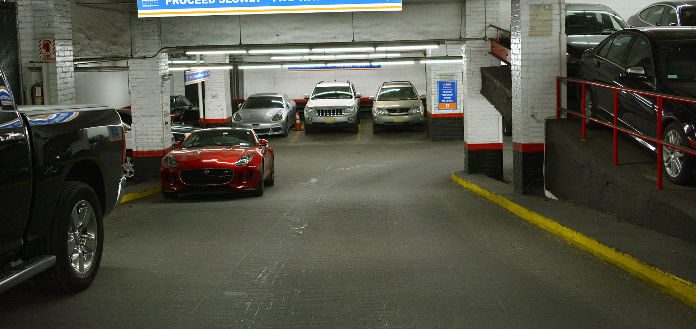 The New York Post has today reported a court battle is underway in a Manhattan Supreme Court after a New York City parking garage attendant ran over a violin case, with a car, last August - containing an US $85,000 Giulio Ettore Degani violin.
According to the paper, the violinist and her mother were unloading items from their vehicle at the West 51st Street parking garage when an employee drove over the instrument case.
The violinist has told the court the case was on the ground immediately next to her at the time of the incident.
"We didn't do anything wrong … if you have something very special, you don't put it on the floor ..." the garage manager has told The New York Post.
"It was scary … they screamed like the guy ran over a baby or something," he has said.