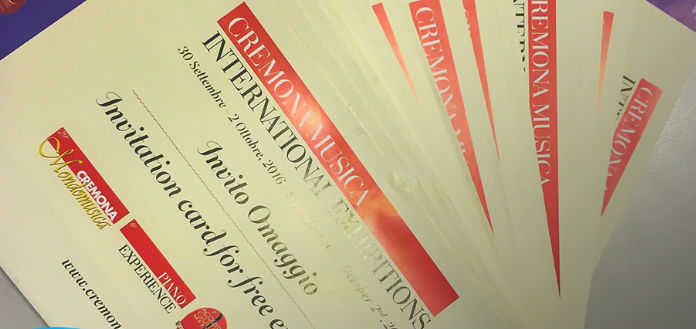 And the winners are in!
The following 10 lucky VC members will each be receiving a double passes to the 2016 Cremona Mondomusica international exhibition of hand-crafted musical instruments.
Hosted in Cremona, Italy, the homeland of violin making from the 30th September to 2nd October, the international spectacular is recognised as the world's most important annual meeting point for professional musicians, dealers and string instrument makers.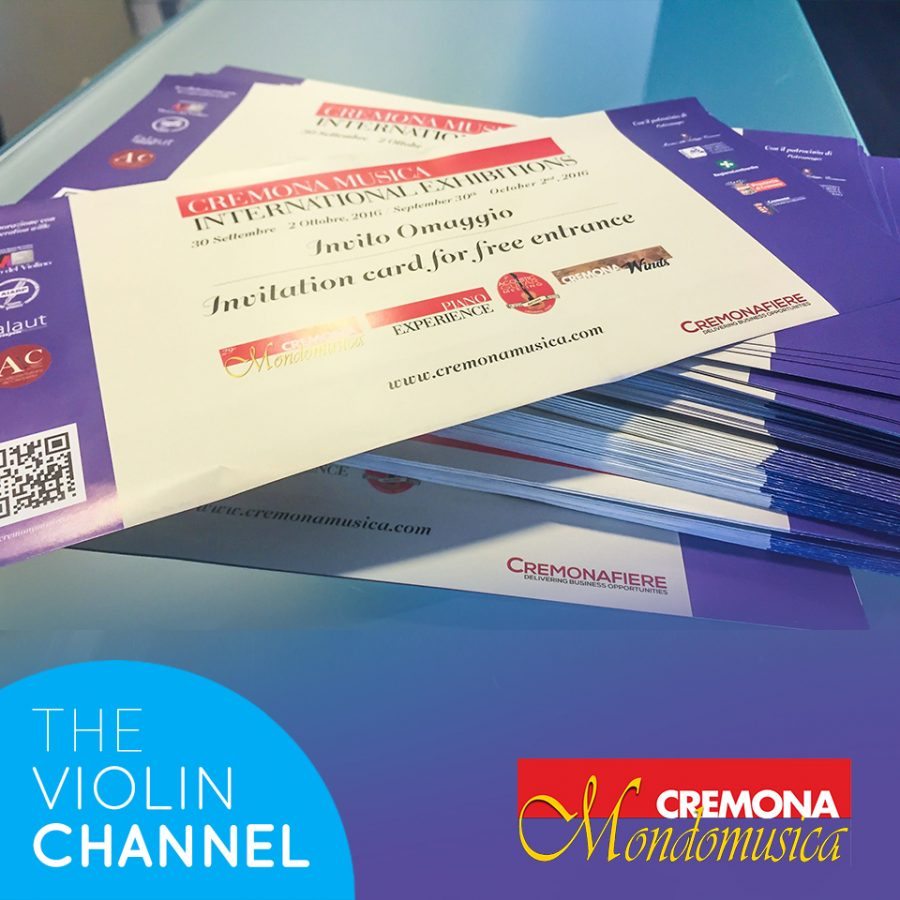 Paolo Oreni from Italy
Livia Bea from Italy
Elisabetta Gheza from Italy
Mauro di Benedetto from Italy
Giacomo La Rosa from Italy
Mattia Console from Italy
Rossella Tait from Italy
Serena Patella from Italy
Flavia Fubini from Italy
Nelide Muratore from Italy
Congratulations to our winners and please stay tuned for more exciting VC give-aways.