Cremona MondoMusica Double Pass Ticket Winners Announced!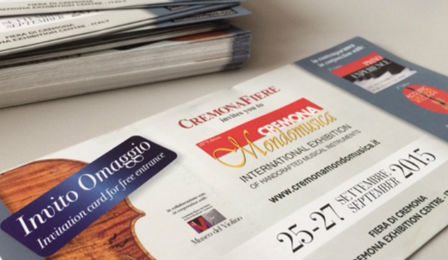 And the winners are in!
The following 10 lucky VC members will each be receiving a double pass to the 2015 Cremona Mondomusica international exhibition of hand-crafted musical instruments.
Hosted in Cremona, Italy, the homeland of violin making from the 25-27th of September, the international spectacular is recognised as the world's most important annual meeting point for professional musicians, dealers and string instrument makers.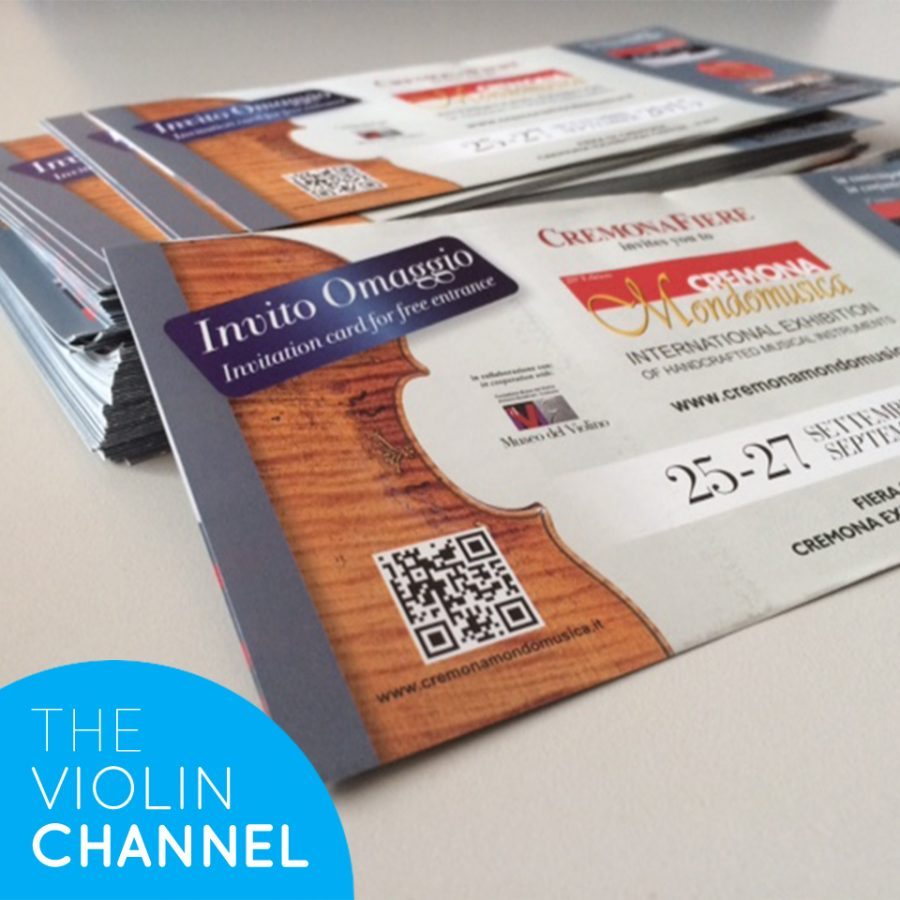 Gianfranco Sotgiu
Christian Sebastianutto
Andrea Persici
Cesare Molin
Agata Giunta
Francesca Lamborizio
Camilla Dalla Bona
Giorgio Maggi
Danilo Giliberto
Danila Maggi
Congratulations to our winners and please stay tuned for more exciting VC give-aways.