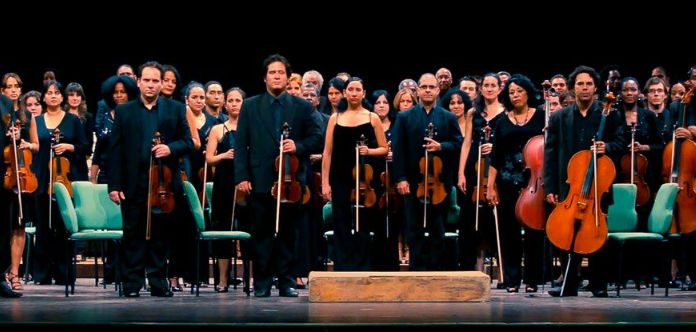 It has been announced today that the National Symphony of Cuba has cancelled their upcoming United States tour - due to increased difficulties for Cuban performers to obtain US visas.
The orchestra was set to perform in a number of US cities in February 2019, including Chicago - with vocalist and bassist Esperanza Spalding.
Last month, the United States government announced it has withdrawn 60% of foreign diplomats from Cuba due to mysterious health attacks.
The US Embassy in Havana has this week indicated they has temporarily halted the processing of all US visas.