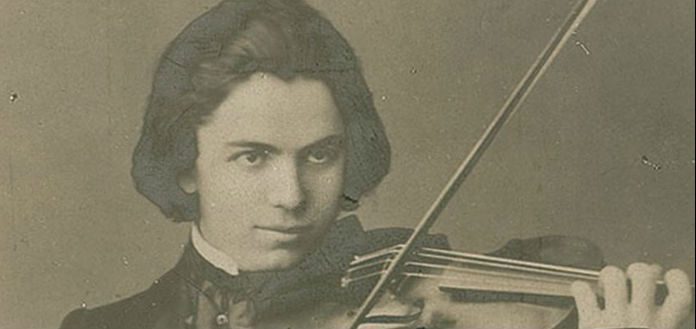 Czech violinist and composer Jan Kubelik died on this day in 1940 – aged 60.
A student of Otakar Sevcik, he is remembered as one of the pre-eminent violin virtuosi of the early 20th Century.
His major contribution to the violin repertoire include 6 violin concertos.
He is the father of famed conductor Rafael Kubelik.
JAN KUBELIK | PAGANINI | SOLO VIOLIN CAPRICE NO. 6