SAD NEWS | Czech Violinist Jitka Šuranská Has Died - Aged 41 [RIP]
Czech violinist Jitka Šuranská has passed away following a battle with cancer - aged just 41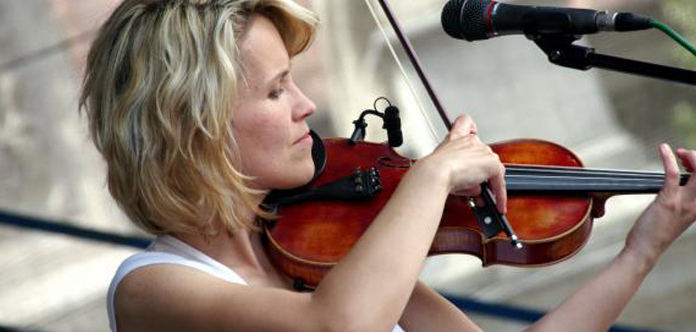 Czech violinist Jitka Šuranská has passed away following a battle with cancer - aged just 41.
A graduate of the Šuranská Conservatory in Brno, Czech Republic, Jitka served as a long section member of the Bohuslav Martinů Philharmonic, in Zlin.
Throughout her she performed extensively in numerous Czech folklore ensembles - and was three times awarded the Czech Academy of Popular Music's 'Anděl' Award.
Our condolences at with Jitka's family, friends and colleagues.