And the winners are in!
The following 10 lucky VC members will each be receiving a fresh-off-the-press newly-released set of D'Addario Helicore Octave Violin Strings - courtesy of our good friends at D'Addario Orchestral.
The latest invention in the D'Addario range, the Helicore Octaves play an octave lower than traditional tuning – allowing a violin to play in the same range as a cello!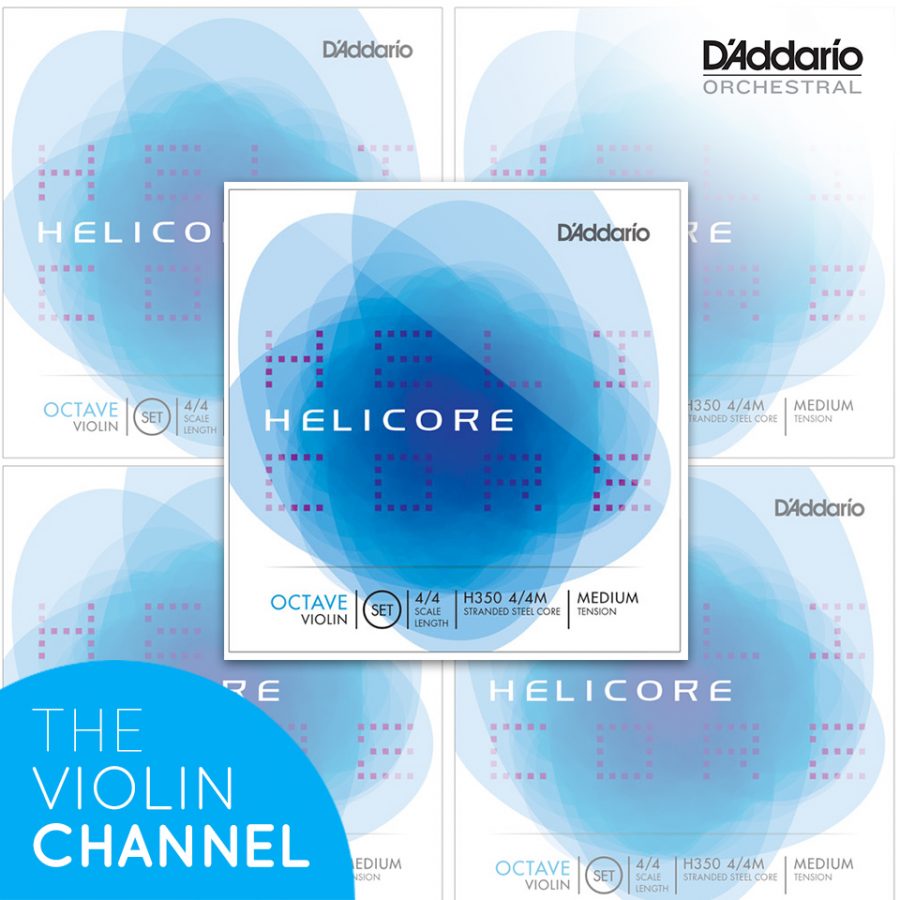 Orlando Forte from the United States
Fiachra De Hora from Ireland
Olivia Aubrey from the United States
Giannis Antonopoulos from Greece
Marcus Michelin from Sweden
Nadiana Betancur from the United States
Ashley Butters from the United States
Thomas Nigoghossian from France
Patricia Coulthard from Australia
Andrea Tolmich from the United States
Congratulations to our winners and please stay tuned for more exciting VC give-aways.