Dallas Symphony Announces Wine & Food Festival
The orchestra announced its new wine and food festival, with four events hosted in the Morton H. Meyerson Symphony Center in August 2021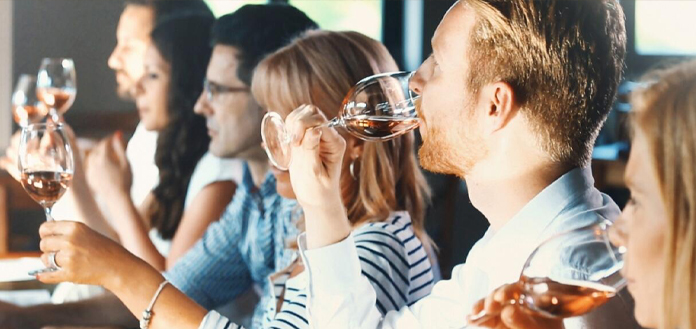 The new event, ranging from August 27-29, 2021 will feature a range of Dallas' celebrity chefs.
At the Summer Wine Down Celebrity Chef Dinner on August 27, guests will indulge in food by chefs Misti Noris from Petra & the Beast, Peja Krstic from Mot Hai Ba and Ichi Ni San, and Eric Dreyer from Monarch Restaurant.
On August 28, the Symphony of Flavours Grand Tasting will showcase menu items from some of Dallas' finest restaurants, alongside a variety of wine, bubbles, spirits, and craft beer.
August 29 begins with the Bubbles & Bites Champagne Brunch and ends with The Perfect Glass: A Riedel Wine Seminar, introducing attendees to the art of wine tasting.
"We are thrilled to welcome many of our patrons to the Meyerson in August for this exciting new event," said Ross Perot (President) and Kim Noltemy (CEO).
"We are looking forward to collaborating with some of Dallas's finest chefs, giving our guests a wonderful few days of entertainment. Over three days, the melodious sounds of clinking glasses and lively chatter will fill the halls of the Meyerson," they added.