Daniel Barenboim Withdraws from Staatsoper Berlin Wagner Cycle
Due to ill health, Barenboim will step down and be replaced by conductors Christian Thielemann and Thomas Guggeis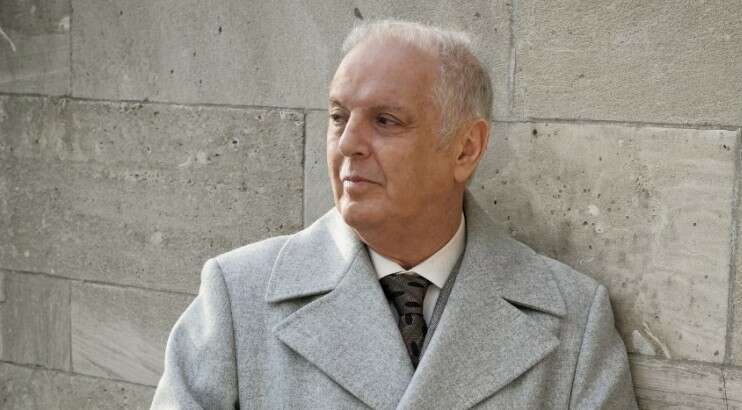 Conductor Daniel Barenboim has reluctantly withdrawn from a performance of Wagner's Ring Cycle at the Staatsoper Berlin, on account of ill health. The Argentine-Israeli conductor suffers from vasculitis, and was advised by his physicians that the Berlin performances should not go ahead as planned.
Illness also scuppered several of Barenboim's planned concerts earlier in 2022, including a performance of Bruckner's Fourth Symphony, also in Berlin.
Conductors Christian Thielemann and Thomas Guggeis will step in to conduct the new production of Der Ring des Nibelungen, which was timed to take place in Barenboim's 80th year. The season will run from October 2 to November 6.
"It is with great regret that I have to give up conducting the new RING at the Staatsoper for health reasons," Barenboim said in a statement.
"I am deeply saddened not to be able to conduct the new RING. Working with Dmitri Tcherniakov, the great ensemble and the Staatskapelle Berlin is a particularly fulfilling experience for me. However, I must now give priority to my health and concentrate on my complete recovery."
"It is extremely sad that Daniel Barenboim cannot conduct the new production of the RING cycle - a unique undertaking that is very close to his heart and that of the entire house," said Matthias Schulz, the Intendant of the Staatsoper Berlin.
"Preparations have been underway for many years, and we have done everything in our power to make the RING with Daniel Barenboim possible - especially in the year of his 80th birthday. We are deeply indebted to Christian Thielemann for taking over the premiere series and the third cycle. Likewise to Thomas Guggeis, who conducts the second cycle and has been involved in the preparations already for almost a year."