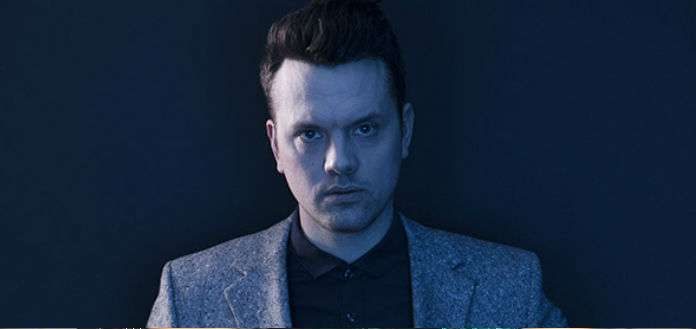 The Iceland Symphony Orchestra, in Reykjavík, Iceland, has this week announced the appointment of Icelandic conductor and composer Daníel Bjarnason as its new Principal Guest Conductor - effective in September of this year.
The 40-year-old previously served as the ensemble's Artist and Composer-In-Residence.
"It is a great honour  ... in recent years I have enjoyed a very close and wonderful relationship with the Orchestra - and I look forward to continuing to work with the great people that make up the ISO," Daniel has said.
"Daníel is an unusually versatile artist with a deep understanding of the symphony orchestra as a musical instrument ... he has achieved great international success and has worked with some of the best and most respected orchestras and conductors in the world," Orchestra Managing Director Arna Kristín Einarsdóttir has said.