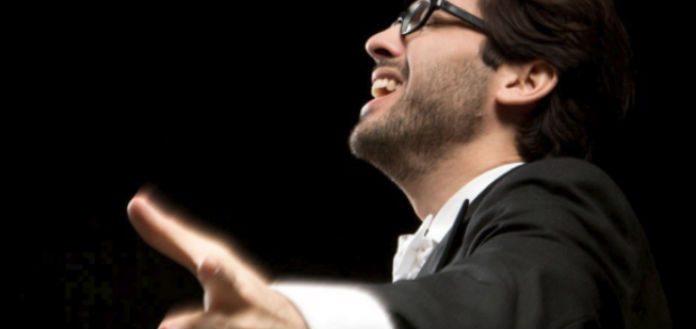 The Darmstadt State Theatre, in Darmstadt, Hesse, Germany, has today announced the appointment of 34-year-old Israeli conductor Daniel Cohen as its new General Music Director.
A graduate of London's Royal Academy of Music, Daniel currently serves as Music Director of the Jersey Chamber Orchestra and as Founder and Artistic Director of the Gropius Ensemble.
He will replace conductor Will Wilburg in the role.